World's first liquid-cooled gaming phone
Independent imaging chip for unmatched graphics
Powerhouse specs, fine-tuned for gaming
Detachable precision gamepad - included in the box
Superior build quality + Stock Android experience
4, 000 mAh Battery with Quick Charge 3.0
Black Shark Gamepad
The Best of Both Worlds.
The dilemma: physical controllers are better for movement, but touchscreens are better for precision aiming.

The solution: now you have both.

The Black Shark Gamepad adds a control stick and tactile buttons without hindering access to the touch screen. Utilizing Bluetooth technology and custom-designed just for the Black Shark, it's compact, simple to use, and easy to carry.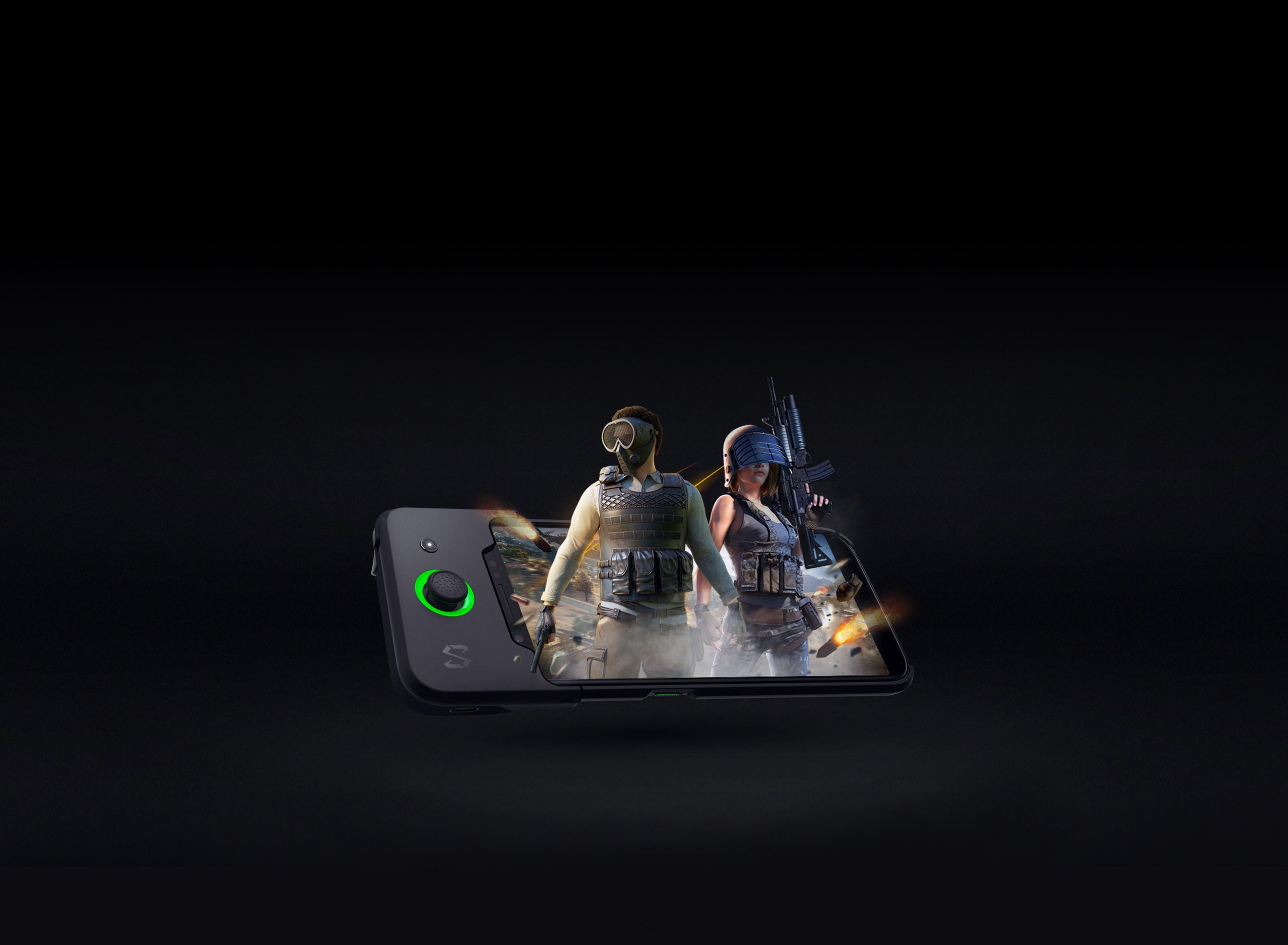 Oh, and it's sold separately, right?
Nah, we've included it in the box.
The world's first liquid-cooled gaming smartphone
More power, less heat. 20x more effective than traditional cooling, Black Shark's innovative liquid-cooling system ensures maximum performance from both the CPU and GPU.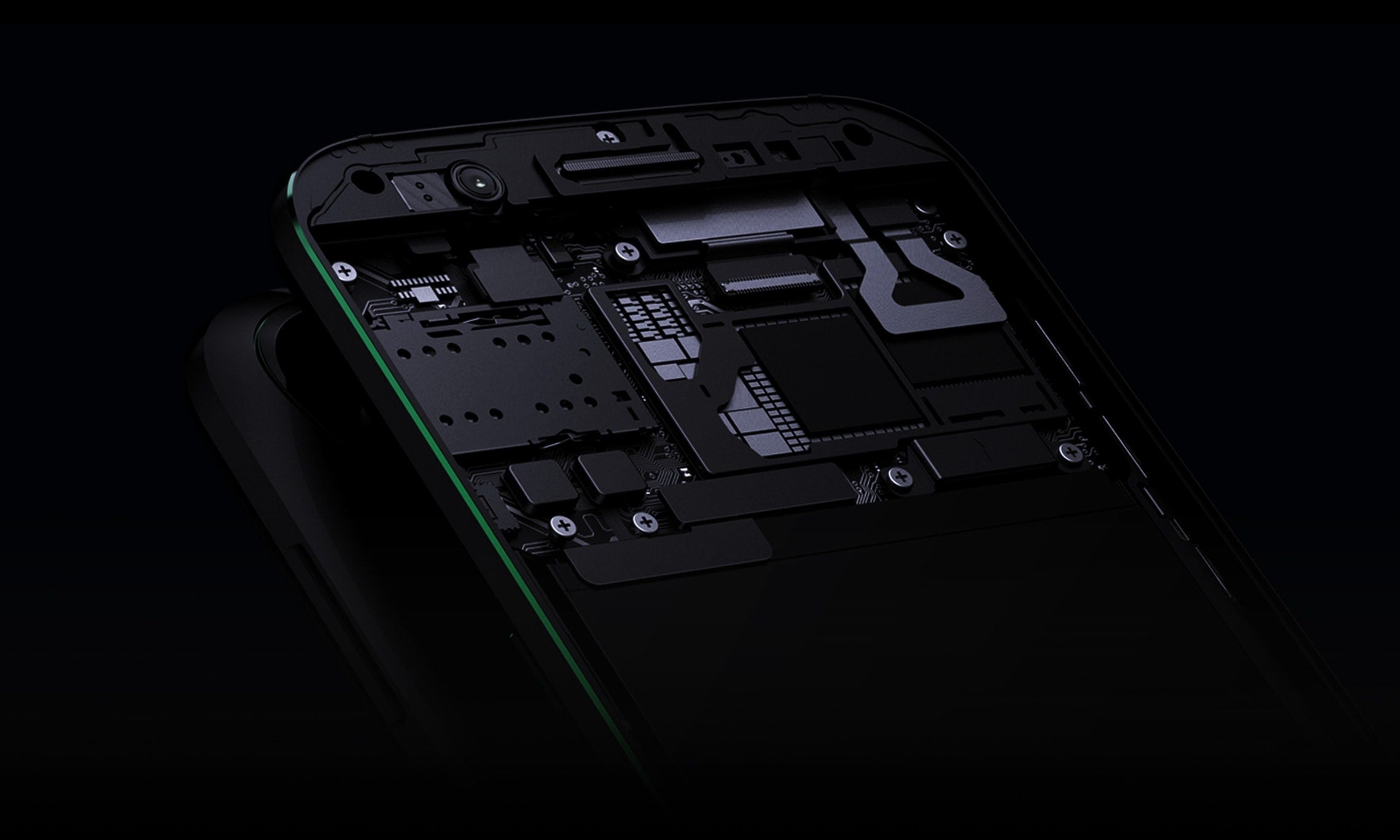 CPU Cooling Efficiency
Black Shark liquid-cooling
Traditional cooling
20x
faster than other game phones.
CPU Running Time
Black Shark liquid-cooling
Traditional cooling
70%
longer than other gaming phones.
CPU Core Temperature
Black Shark liquid-cooling
Traditional cooling
8℃
lower than other game phones.
Fluid Motion, Brilliant Colors
Powered by Pixelworks™, our dedicated imaging chipset independently processes clearer, smoother graphics. Blacks are blacker, brights are brighter, and colors are more accurate with support for DCI-P3.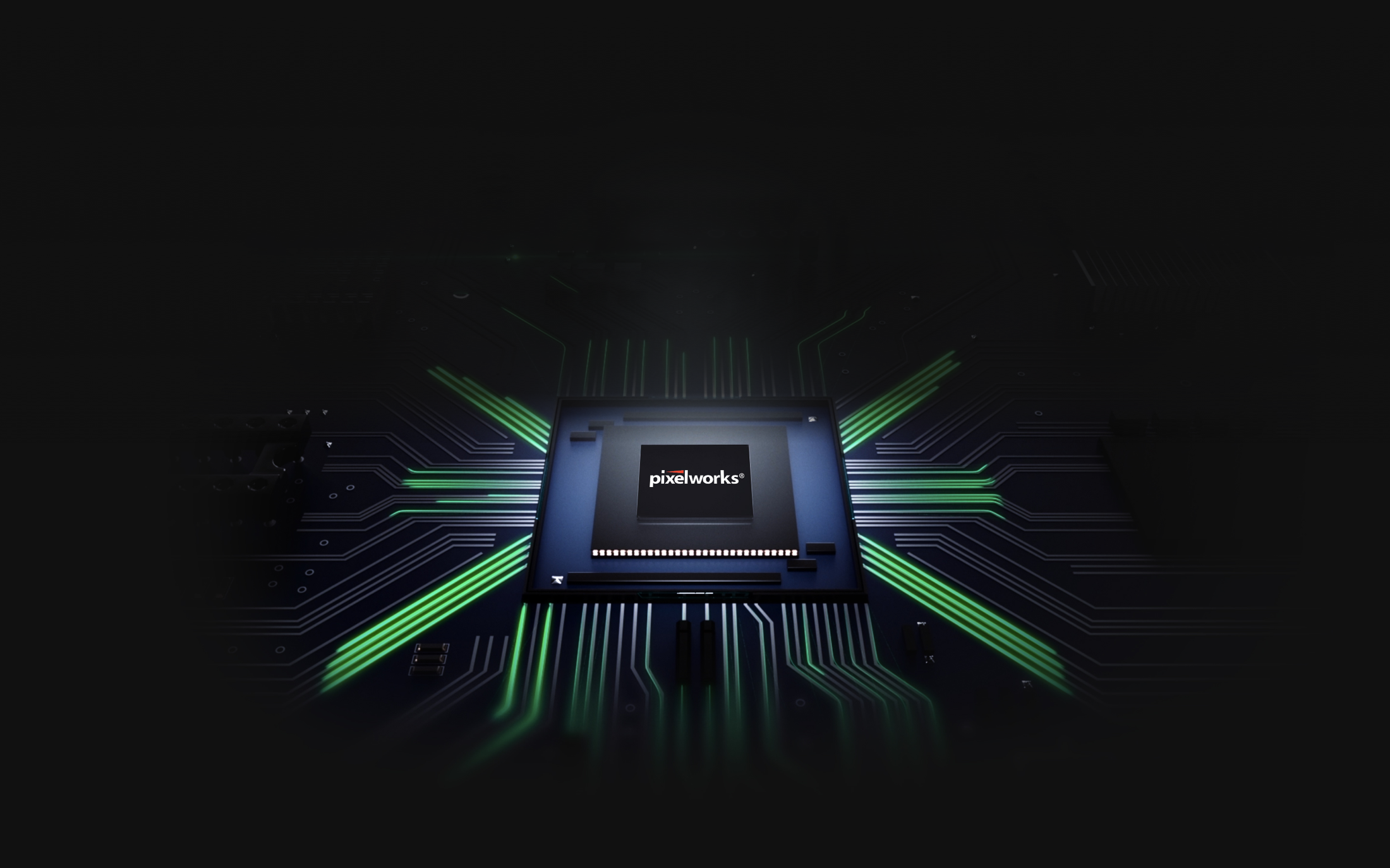 Intelligent MEMC technology corrects dropped frames, jitters, and blur for a stable 60 FPS in games and videos. You'll notice the difference.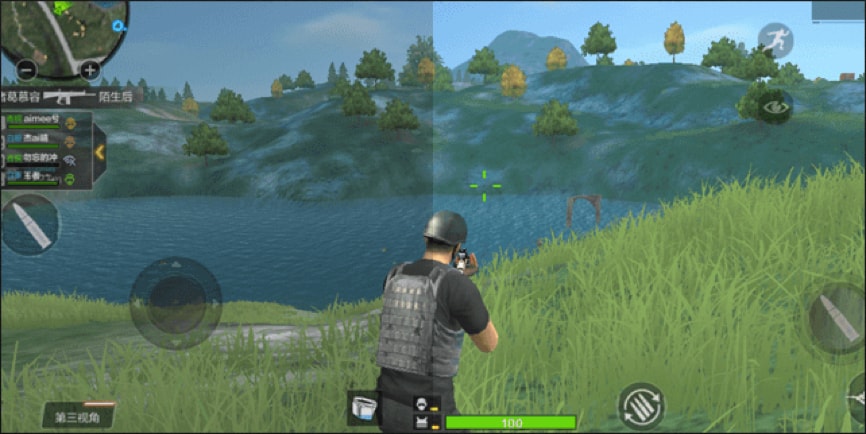 Performance Gaming Features
Shark Space
With one flick of a switch, the stock-android interface transforms into a fully-immersive, customized gaming hub. Here, you can quickly launch games, view gaming statistics, and more. Memory is instantly cleared for increased performance. Press the Shark Space button again to return to stock Android. It's that easy.
Game Dock
While gaming in Shark Space, swipe downwards on the fingerprint sensor to reveal multiple quick-toggles and tweak your gaming experience. Disable notifications to avoid interruption, change display settings, connect your gamepad and more, without ever leaving the game.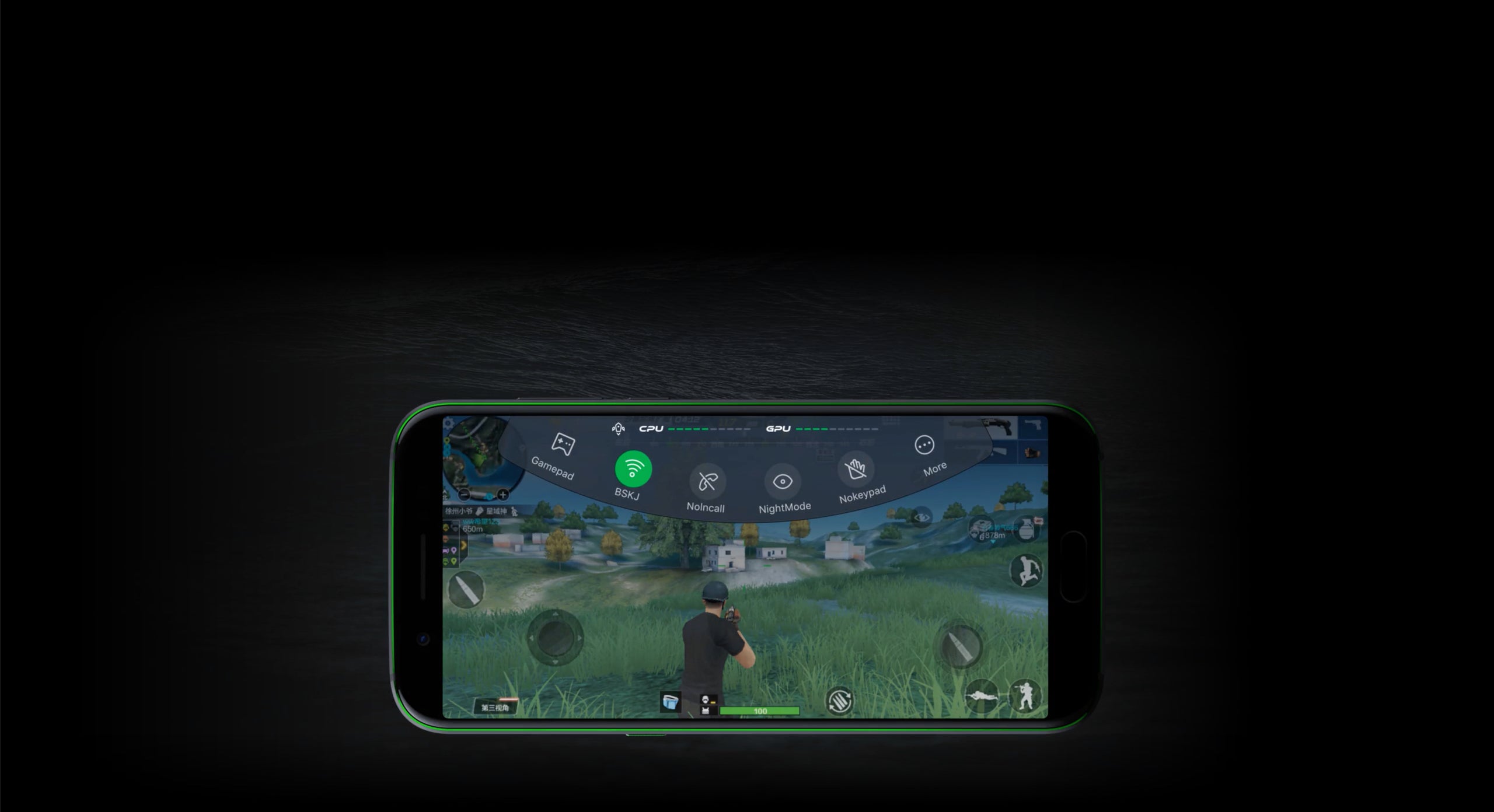 Immersive Audio
When considering a high-performance smartphone, it's easy to forget the importance of audio. We didn't. The Black Shark boasts dual-stereo speakers and two microphones for high-fidelity sound and recording. A third microphone is cleverly hidden in the earpiece to pick up crystal-clear audio while gaming.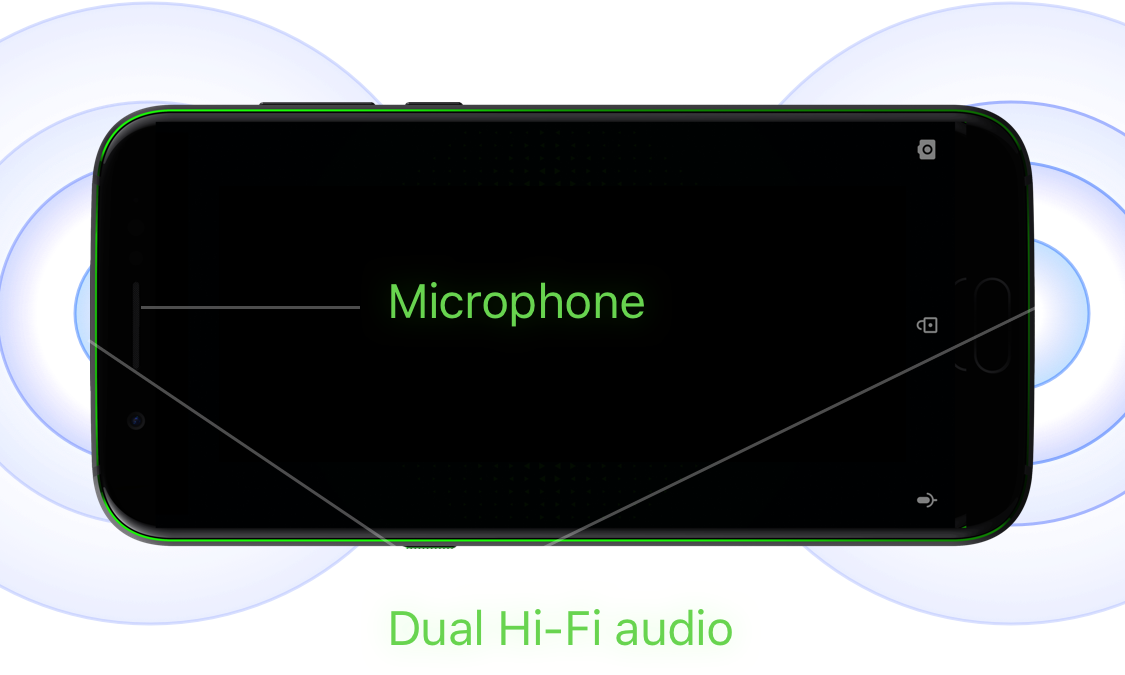 Lightning Quick. Not a brick.
Never again be forced to choose between a gaming phone and a "regular" smartphone. The Black Shark is both, with no compromises.

The Black Shark is light in your pocket and comfortable in your hands. Even the longest gaming sessions are a breeze thanks to several exclusive technologies and design features.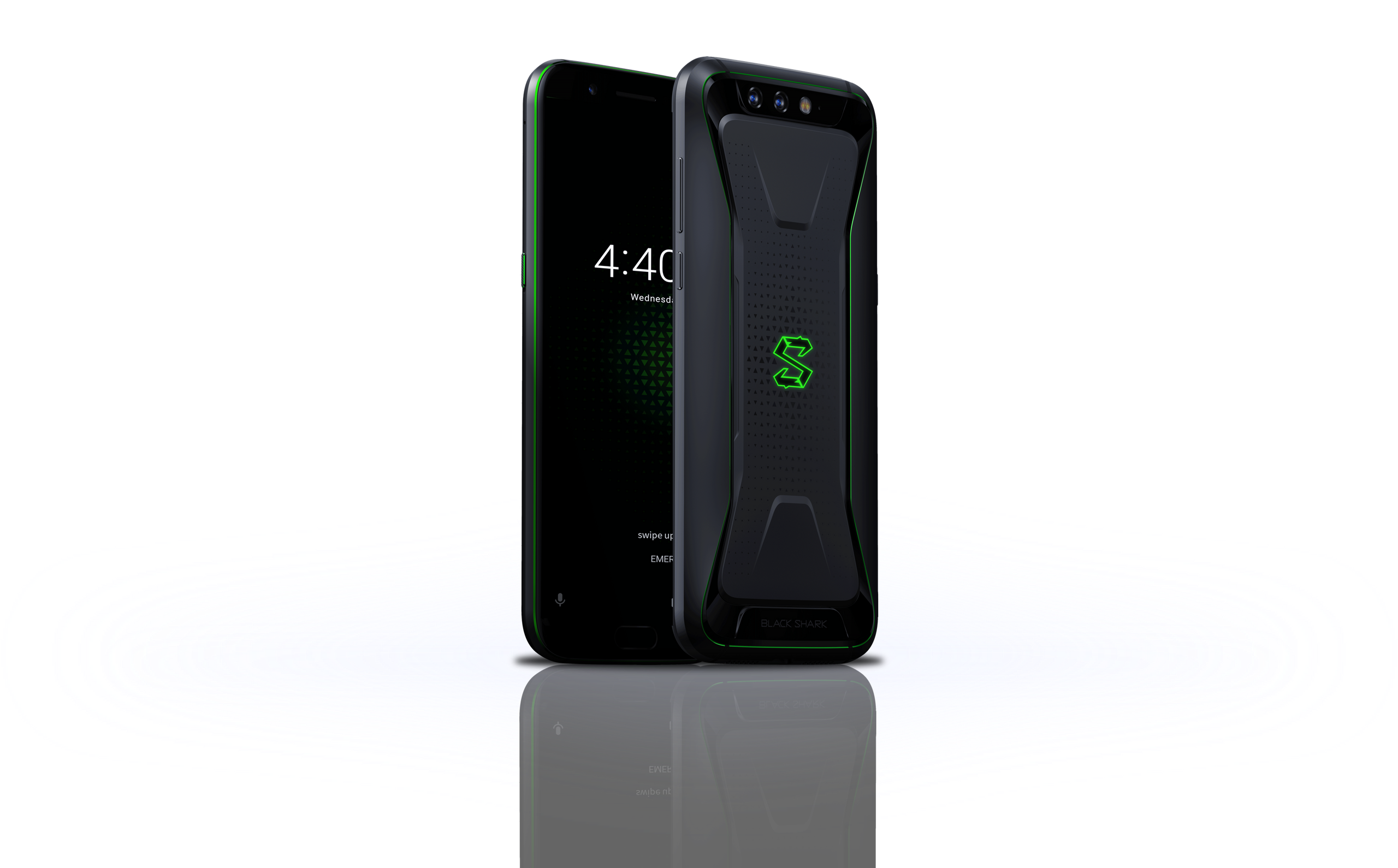 More than a Gaming Phone
The Black Shark isn't just a gaming powerhouse – it's a remarkable smartphone.

Loaded with stock Android software, the Black Shark is an ideal daily driver that transforms into a dedicated gaming device with the flick of a switch. Everything you need for gaming? Check. Everything you need in a smartphone? Check.
Explore the Tech Specs
Snapdragon™ 845
Processor
Up to 8GB RAM
+ 128GB
Storage
4, 000 mAh +
QuickCharge 3.0
Battery