Break Through the Limits: 5 Reasons You Should Be Gaming on Black Shark 4
At Black Shark, we design gaming phones for those who refuse to settle for anything less than the absolute best gaming experience. We combine powerful specs, ultra-vivid and ultra-responsive displays, and innovative gaming features to craft smartphones for enthusiasts. And with Black Shark 4, we've upped the ante to create our fastest, most revolutionary gaming phone, ever.
Not convinced? Check out what sets Black Shark 4 apart from the other guys.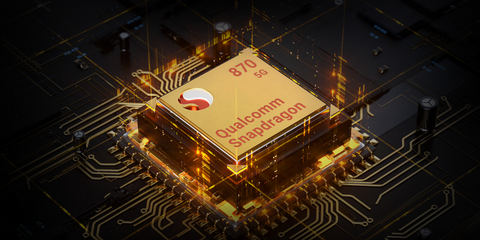 1) eSport-grade Performance
World-class gaming starts with world-class hardware. That's why Black Shark 4 is powered by the Snapdragon™ 870 chipset, turbo-boosting processing speeds by 12% and GPU speeds by 10% for elite mobile performance. Featuring the full suite of Snapdragon Elite Gaming™ technologies, the 870 takes games, movies, and everyday performance to new heights.
With plenty of room for your entire game collection, Black Shark 4 launches your favorite games at record-breaking speeds thanks to the latest LPDDR5 and UFS3.1 technologies. Say goodbye to loading screens, for good.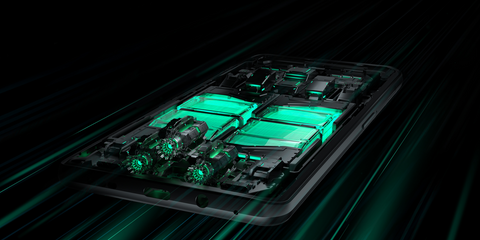 2) Power to game for days
The last thing you want to see in the middle of battle is a low battery warning. That's why we packed Black Shark 4 with a resilient 4500mAh battery, featuring our new double-cell eSports battery tech, for all-day gaming and streaming. When you do need to charge up, ultra-fast 120W charging will take you from 0% to 100% in just 17 minutes. Yeah, that's fast.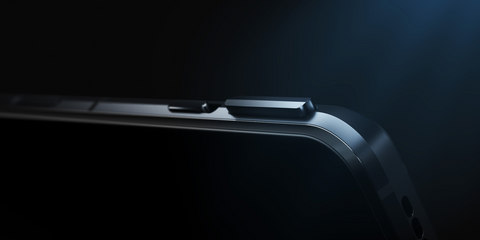 3) Physical buttons for serious control
Serious gamers know that playing competitive games (with several on-screen buttons) on a touchscreen can sometimes prove problematic. So, we went back to the drawing board to change the way you play your favorite online shooters, racing sims, and strategy games.
Thanks to our innovative magnet-lift technology, magnetic pop-up triggers appear like magic with a gentle press for precise, customizable control in competitive games. When not in use, the triggers disappear seamlessly back into the edge of the Black Shark 4. It's… pretty neat.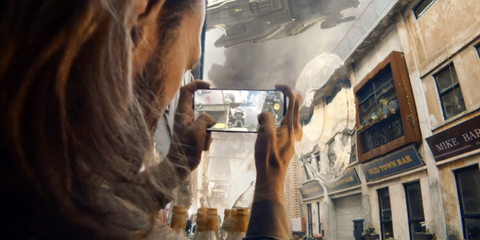 4) The most responsive smartphone touchscreen, ever.
When gaming online, one millisecond can change everything. So we made sure you always have the competitive advantage when gaming on Black Shark 4. An eye-watering 144Hz refresh rate and a touch sampling rate of up to 720Hz gives Black Shark 4 the industry's lowest touch delay of just 8.3ms for smoother, more responsive gaming.
To put it simply? You'll always shoot first.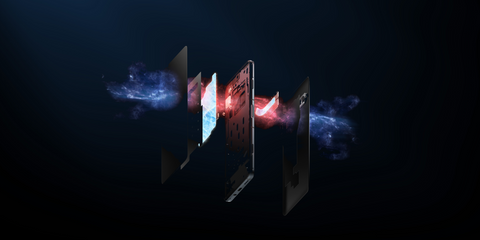 5) Legendary Black Shark Cooling                
That's right. We took our beloved liquid-cooling platform and made it even better. Engineered using a patented cool-welding technology, two independent liquid coolers sandwich the CPU, GPU, and other components for a 30% overall increase in heat dissipation.
On Black Shark 4, you can game cooler, game longer, and never worry about performance drops.
While these are just our top 5 reasons, it is really just the tip of the iceberg of all the great features you'll find in the Black Shark 4. If you're still on the fence if you're ready to have the absolute best gaming experience, then just dive a little deeper to learn more about the Black Shark 4, you wont regret it!